Magda's Diary
Telling the inside story
What moves and fulfils us, what keeps us busy, what is going on at the moment, and what enriches your stay – our little blog for moments of joy and anticipation, for basking in memories, and for in between. Nice to have you here!
Magdas favourite day trips
Packed with heart and soul: welcome to our new website!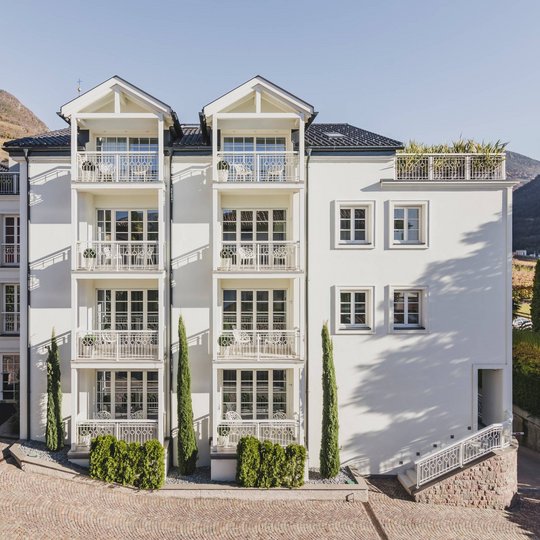 Magdas favourite day trips
The Bolzano Guestcard is your key to a truly carefree holiday in South Tyrol. Click here to discover all the benefits.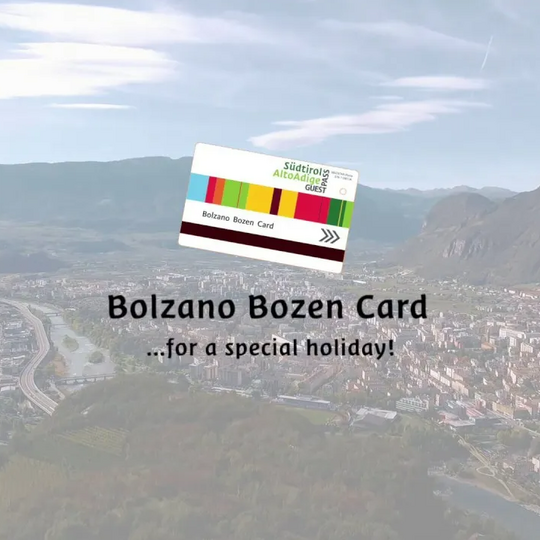 Our favourite pasta dough recipe to try at home. Take that very special Magda feeling and a piece of Italy home with you.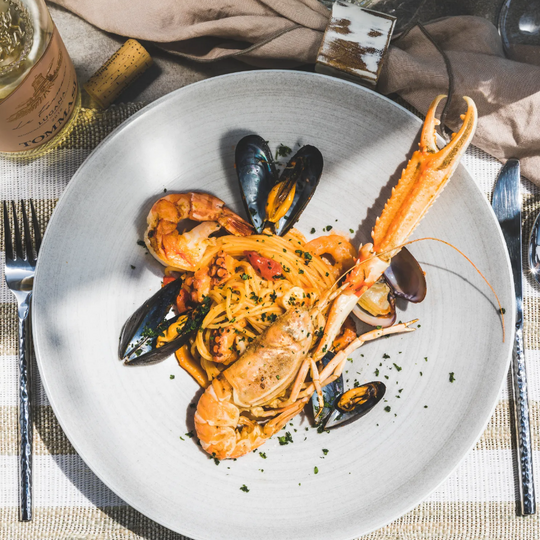 Art enriches our life. At Magdalener Hof, you can admire very special works of art – here you can learn more about them.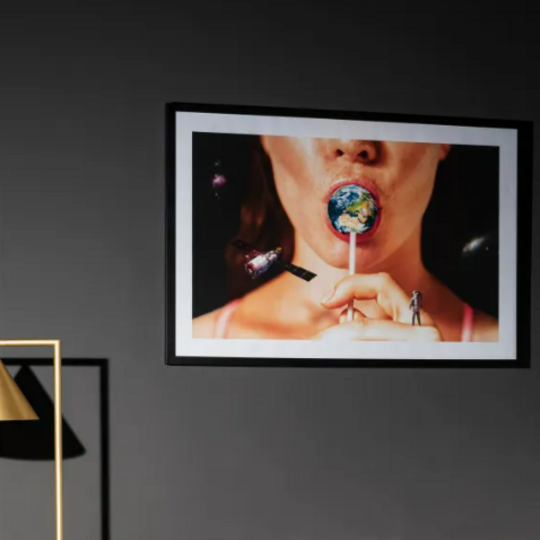 Magdas favourite day trips
This hike to Torre di Pisa hut (also known as Latemar hut) is a real highlight for nature lovers. Up the mountain you go!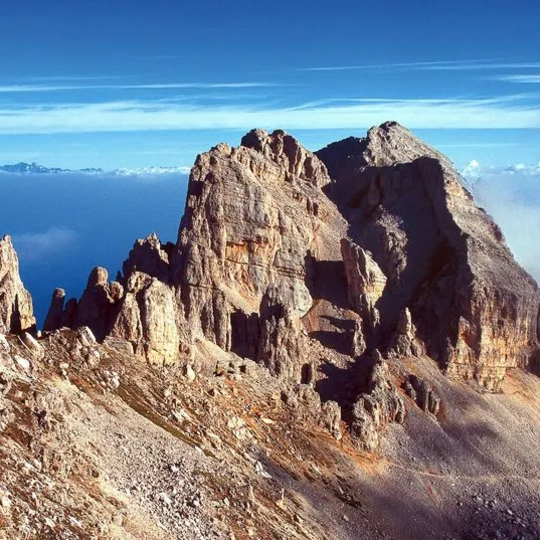 Magdas favourite day trips
An army of mystical stone figures
Val Sarentino/Sarntal is rich in sagas, legends, and myths. This hike to Stoanerne Mandln takes you back to a time when witches were still up to their mischief.