Art at Magdas
A space for creativity
Art enriches our life. At Magdalener Hof, you can admire very special works of art – here you can learn more about them.
All those who visit our library bar notice the eccentric collage above our candy bar. Like many things at Magdalener Hof, this artwork has an interesting story. Jakob and Bastian are brothers and also the creative minds behind Magdalener Hof in Bolzano. While Jakob followed in his parents' footsteps after his studies and took over the management of the hotel, Bastian chose a different path and discovered his passion for digital arts after his marketing studies in Milan and London. Bastian has recently turned his hobby into a profession and we are happy to showcase his unique works. His first project is therefore hanging in our bar. Order your favourite drink and discover more details that make life so great!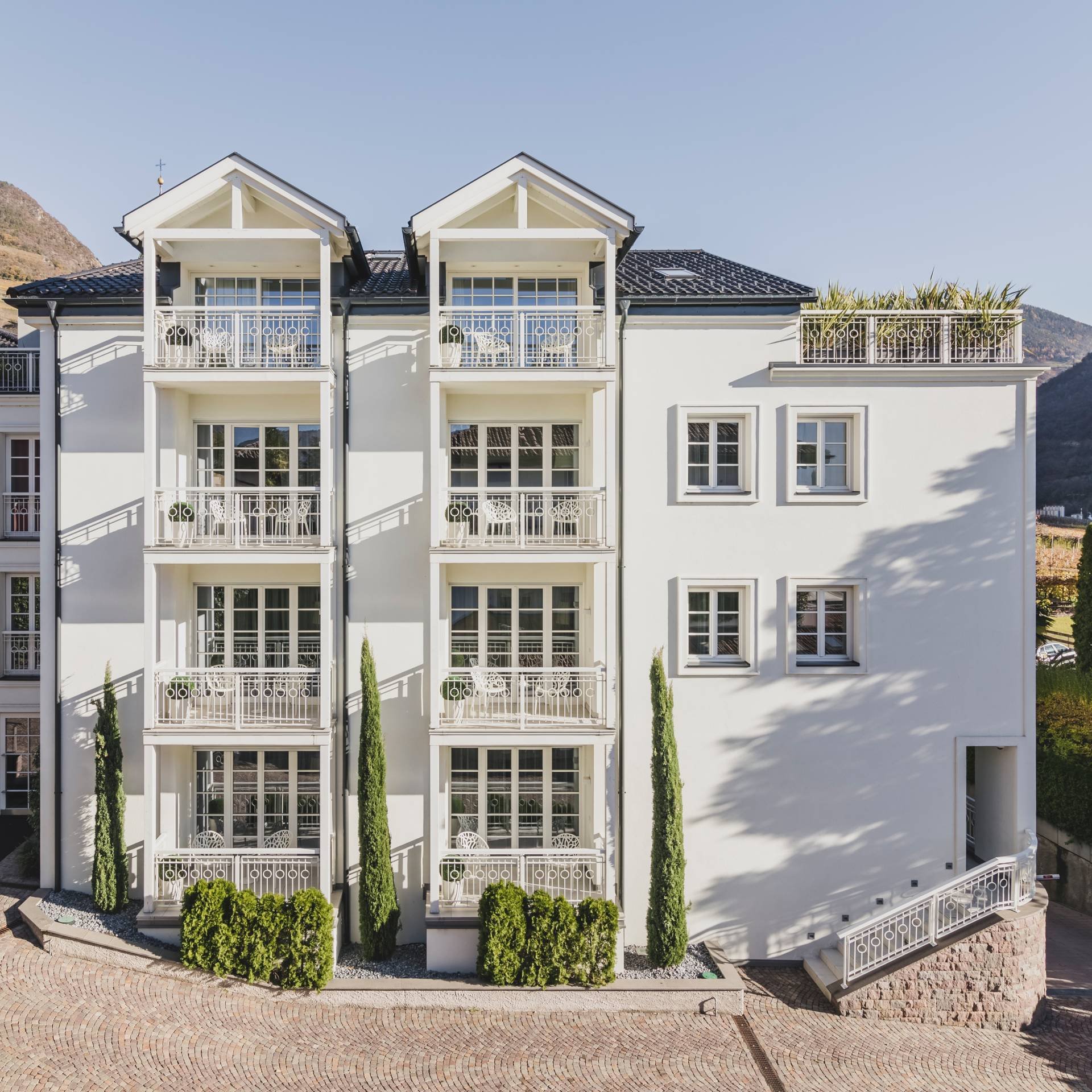 Packed with heart and soul: welcome to our new website!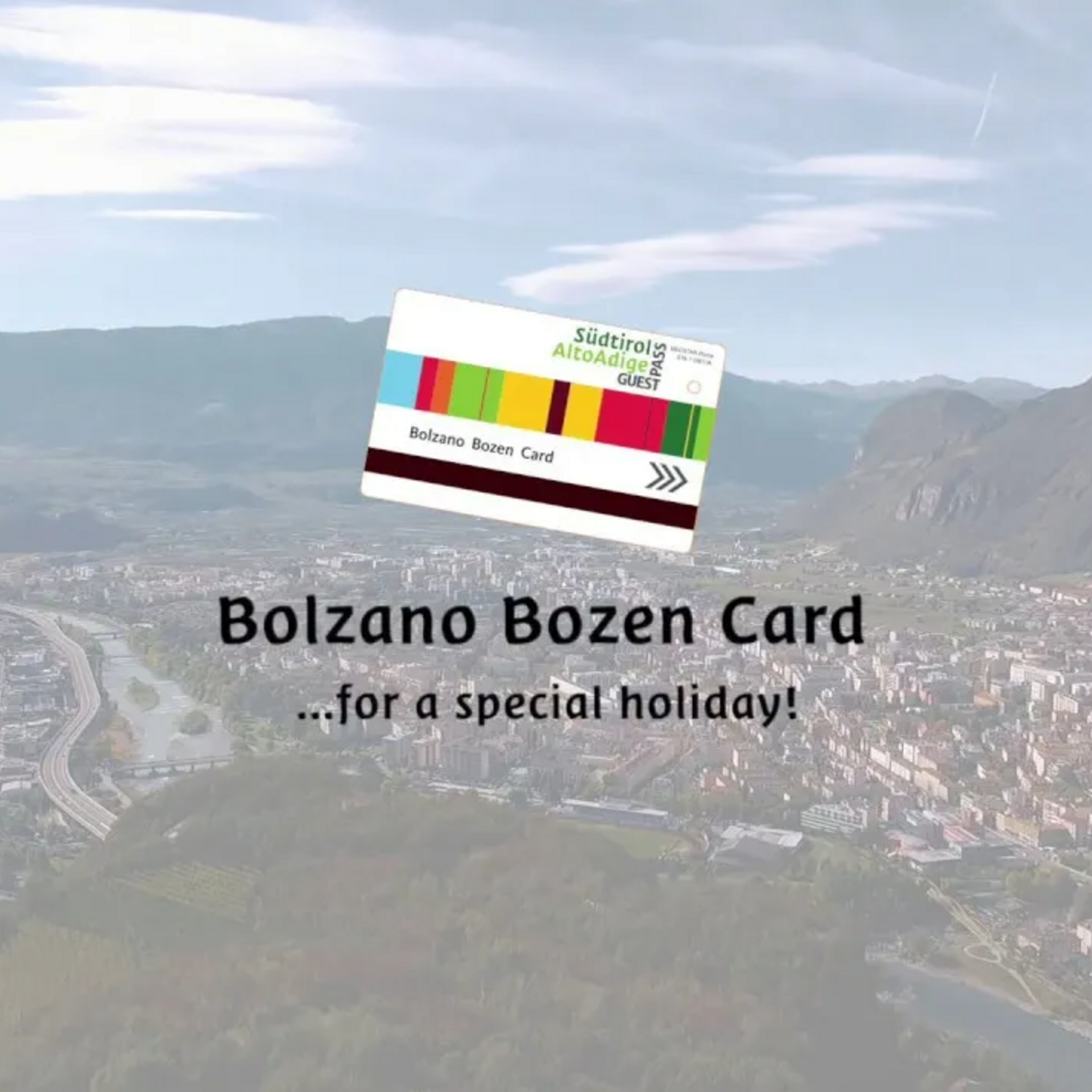 Magdas favourite day trips
The Bolzano Guestcard is your key to a truly carefree holiday in South Tyrol. Click here to discover all the benefits.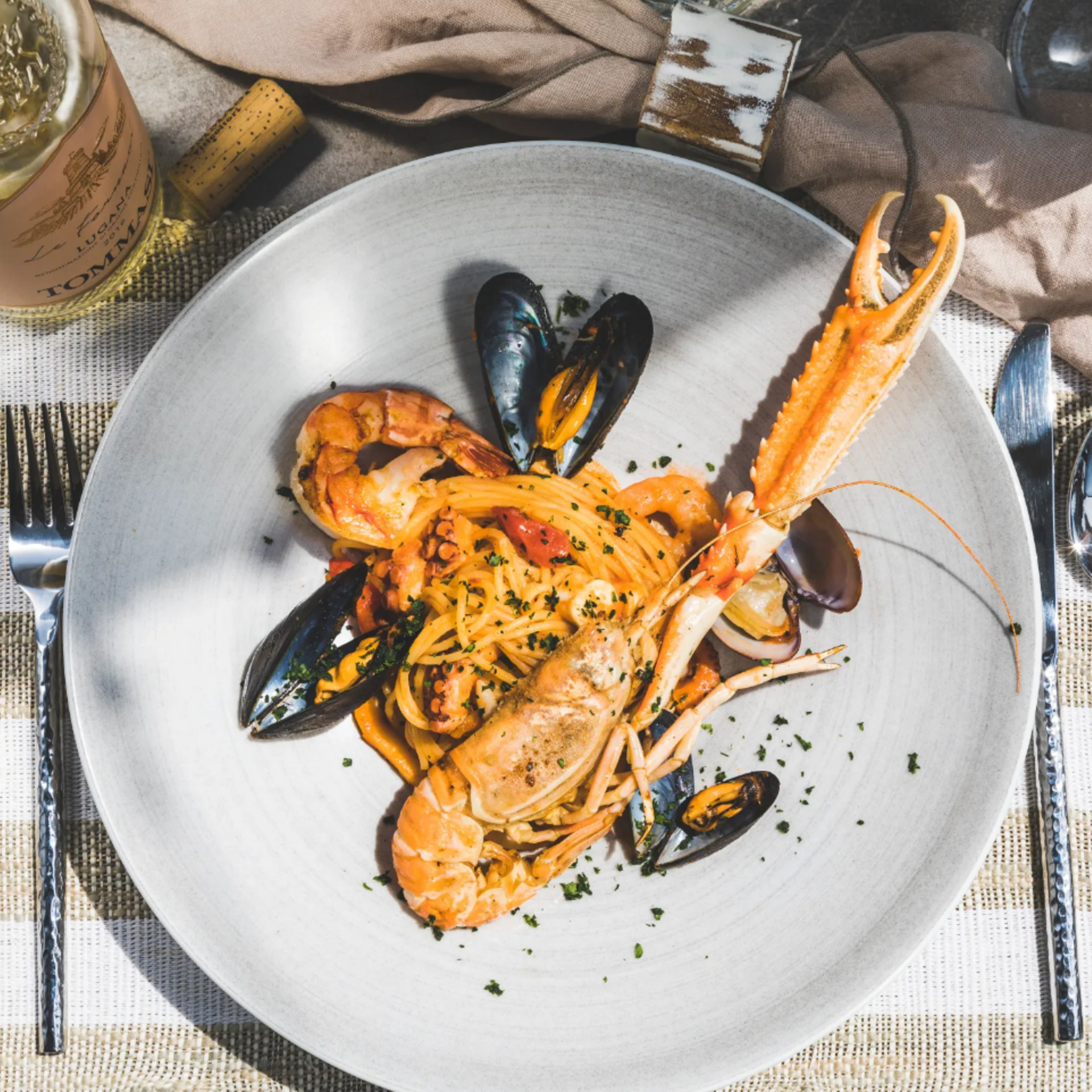 Our favourite pasta dough recipe to try at home. Take that very special Magda feeling and a piece of Italy home with you.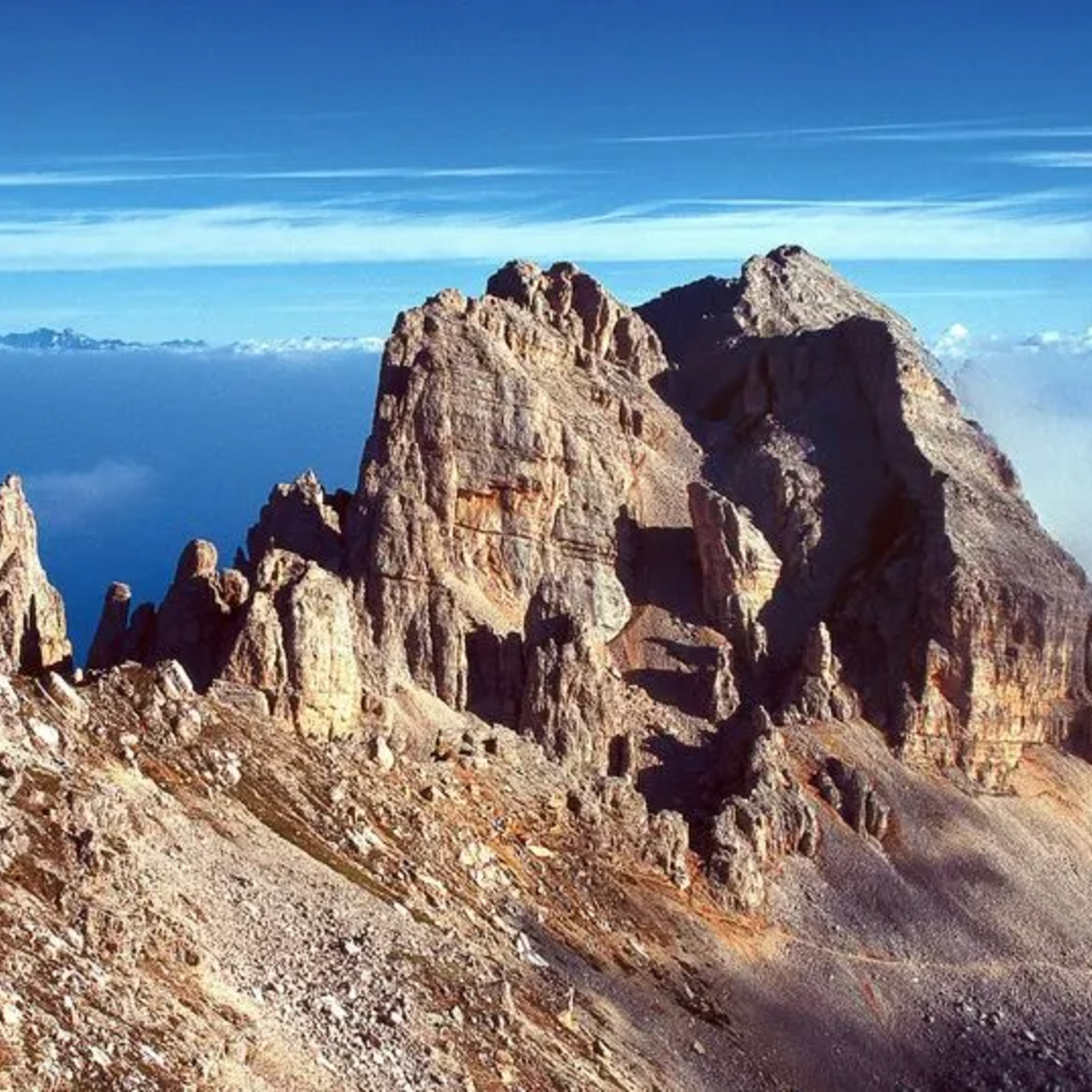 Magdas favourite day trips
This hike to Torre di Pisa hut (also known as Latemar hut) is a real highlight for nature lovers. Up the mountain you go!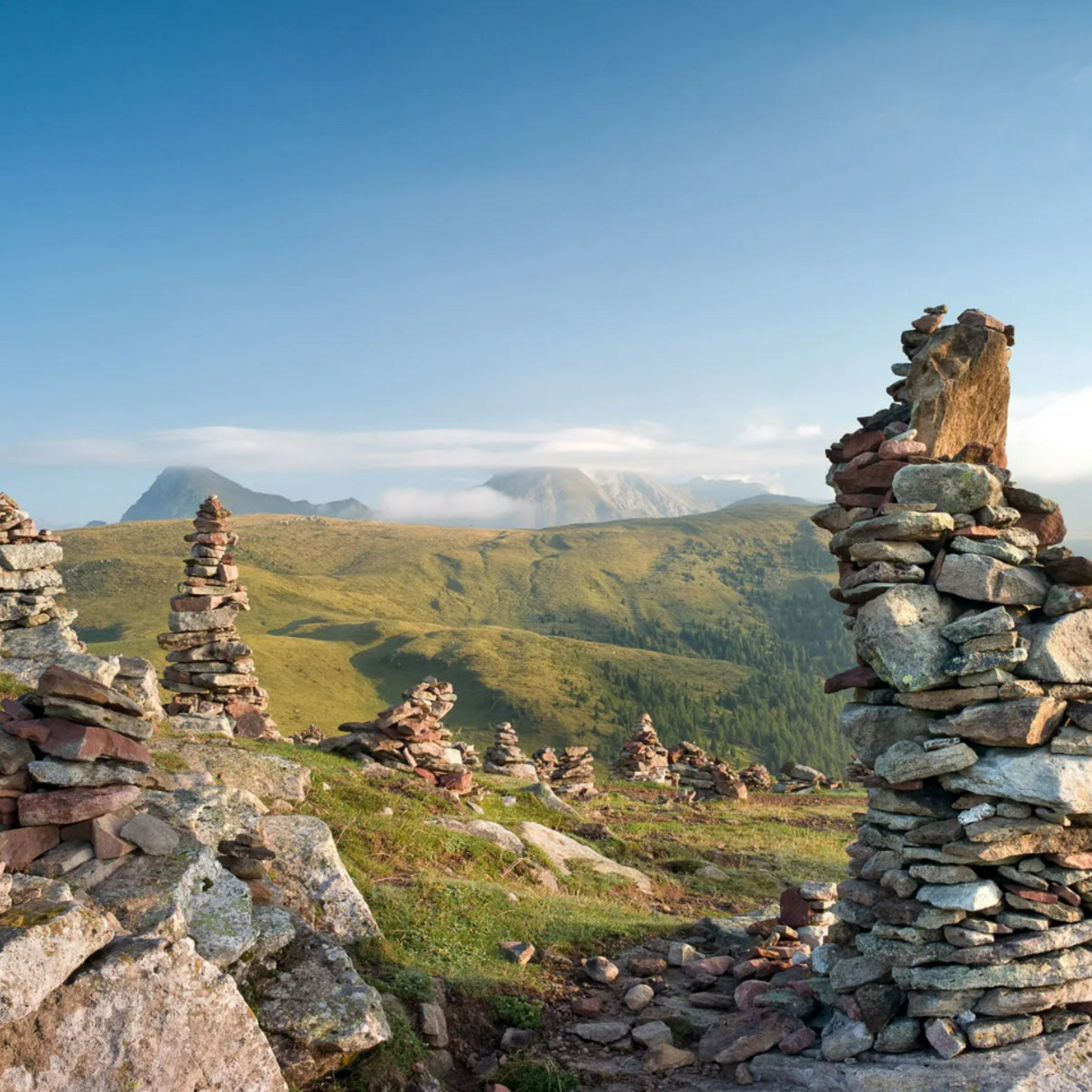 Magdas favourite day trips
An army of mystical stone figures
Val Sarentino/Sarntal is rich in sagas, legends, and myths. This hike to Stoanerne Mandln takes you back to a time when witches were still up to their mischief.