Art at Magdas
A space for creativity
Art enriches our life. At Magdalener Hof, you can admire very special works of art – here you can learn more about them.
All those who visit our library bar notice the eccentric collage above our candy bar. Like many things at Magdalener Hof, this artwork has an interesting story. Jakob and Bastian are brothers and also the creative minds behind Magdalener Hof in Bolzano. While Jakob followed in his parents' footsteps after his studies and took over the management of the hotel, Bastian chose a different path and discovered his passion for digital arts after his marketing studies in Milan and London. Bastian has recently turned his hobby into a profession and we are happy to showcase his unique works. His first project is therefore hanging in our bar. Order your favourite drink and discover more details that make life so great!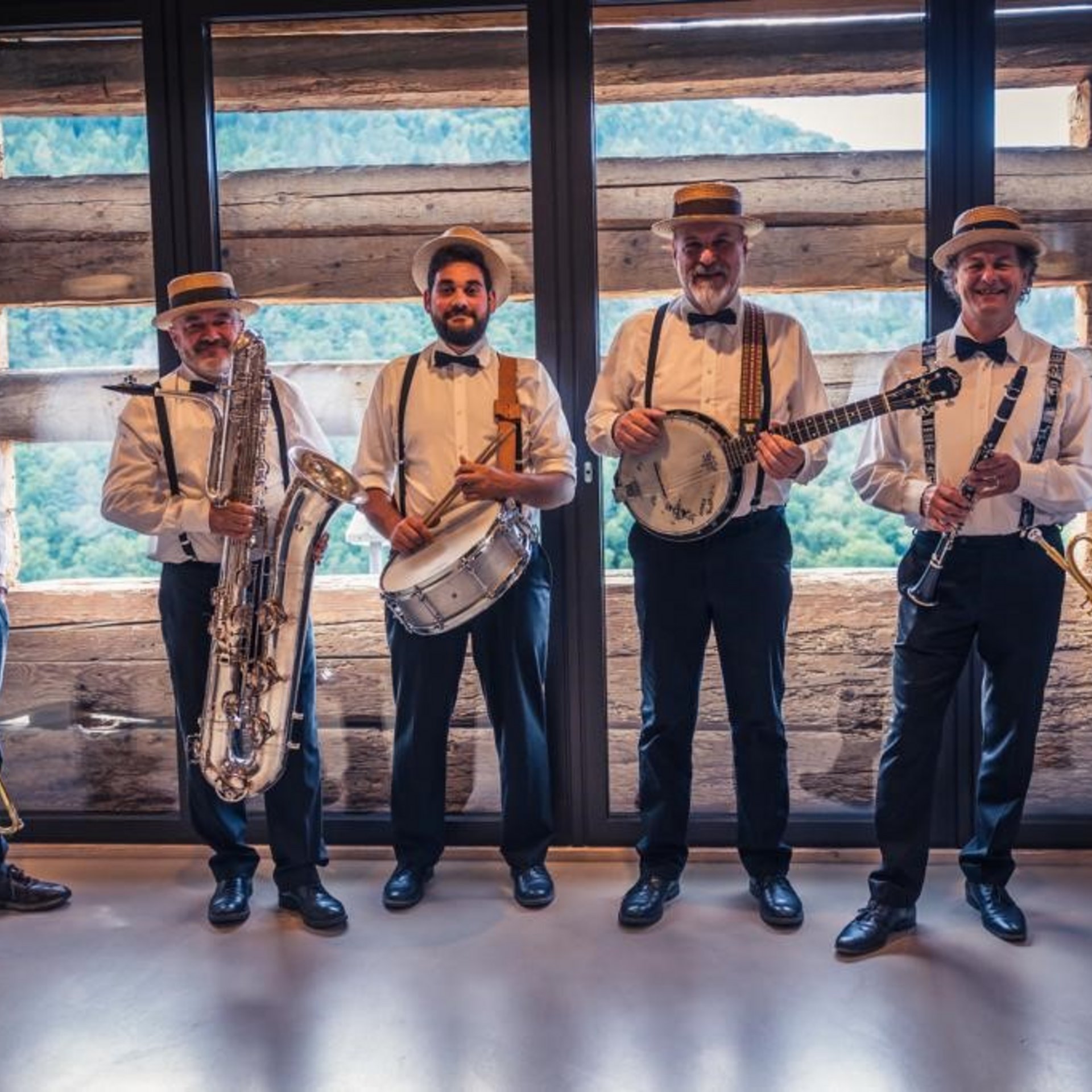 The Tiger Dixie Band is one of the few internationally recognized bands that systematically dedicates itself to the revival of Jazz from the "roaring twenties," presenting it with an original and contemporary…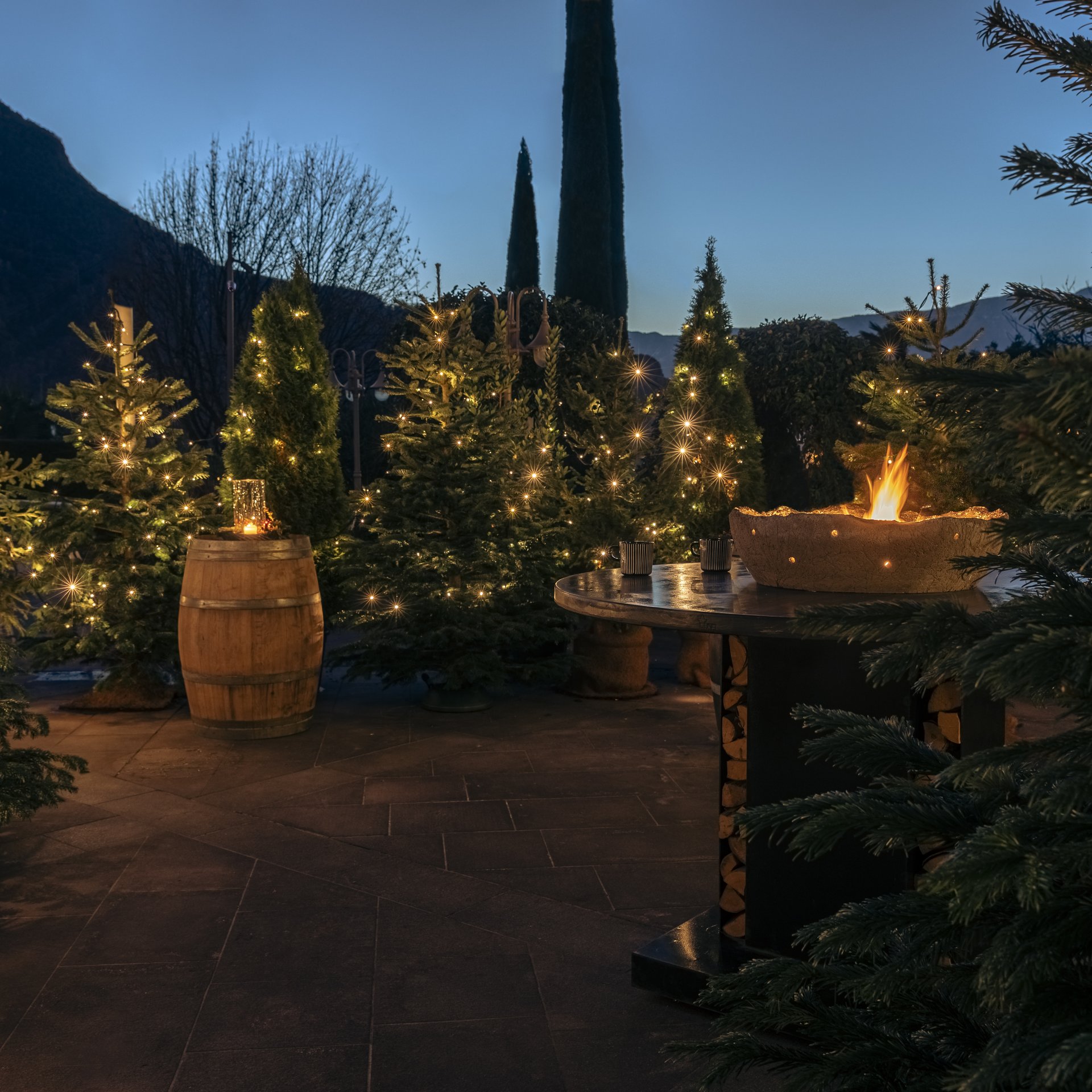 Magdas favourite day trips
Soon, our terrace will be surrounded by a variety of magnificent and fragrant pine trees. Our guests will soon be able to stroll through our enchanting winter forest, enjoy a warming orange punch, and end the day by the…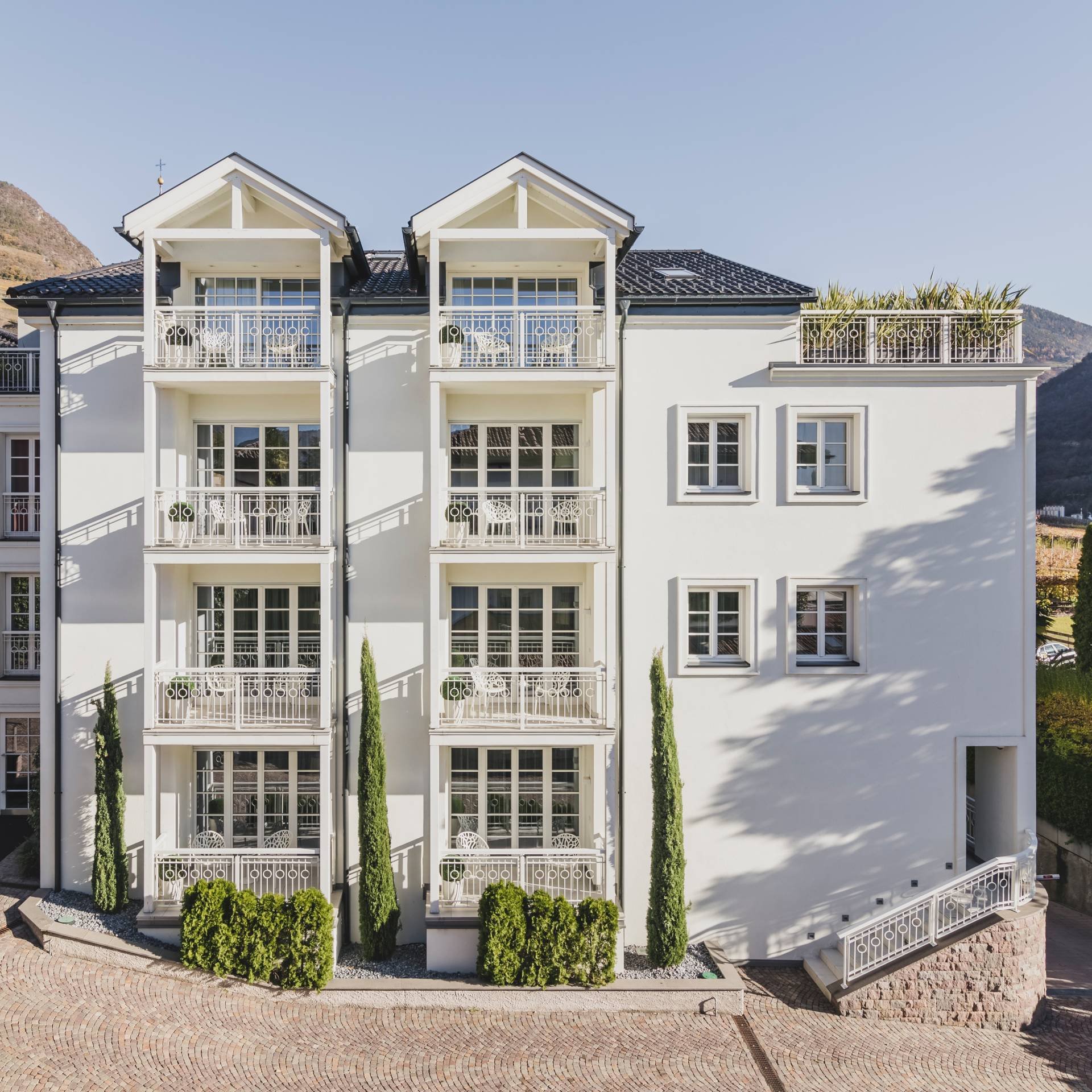 Packed with heart and soul: welcome to our new website!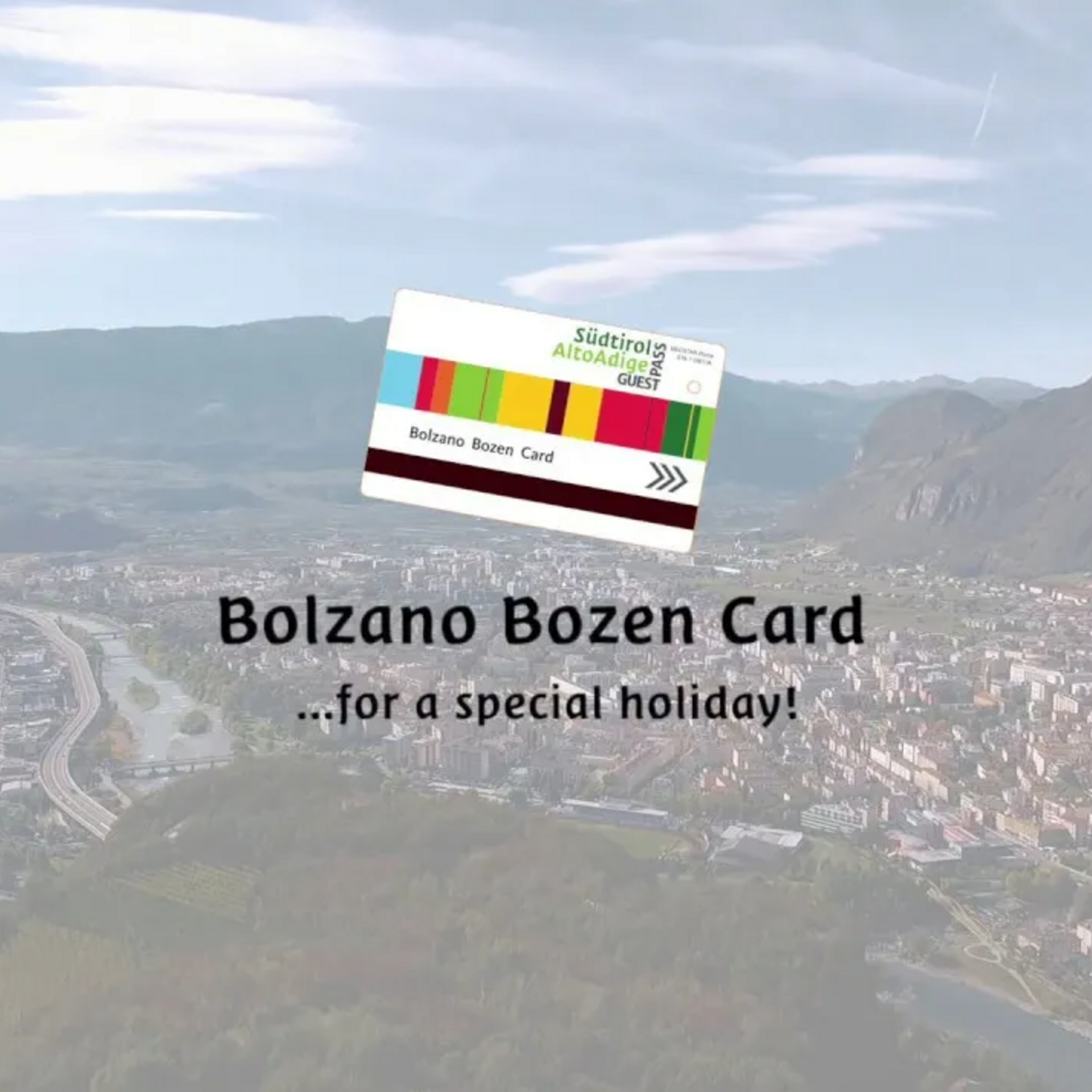 Magdas favourite day trips
The Bolzano Guestcard is your key to a truly carefree holiday in South Tyrol. Click here to discover all the benefits.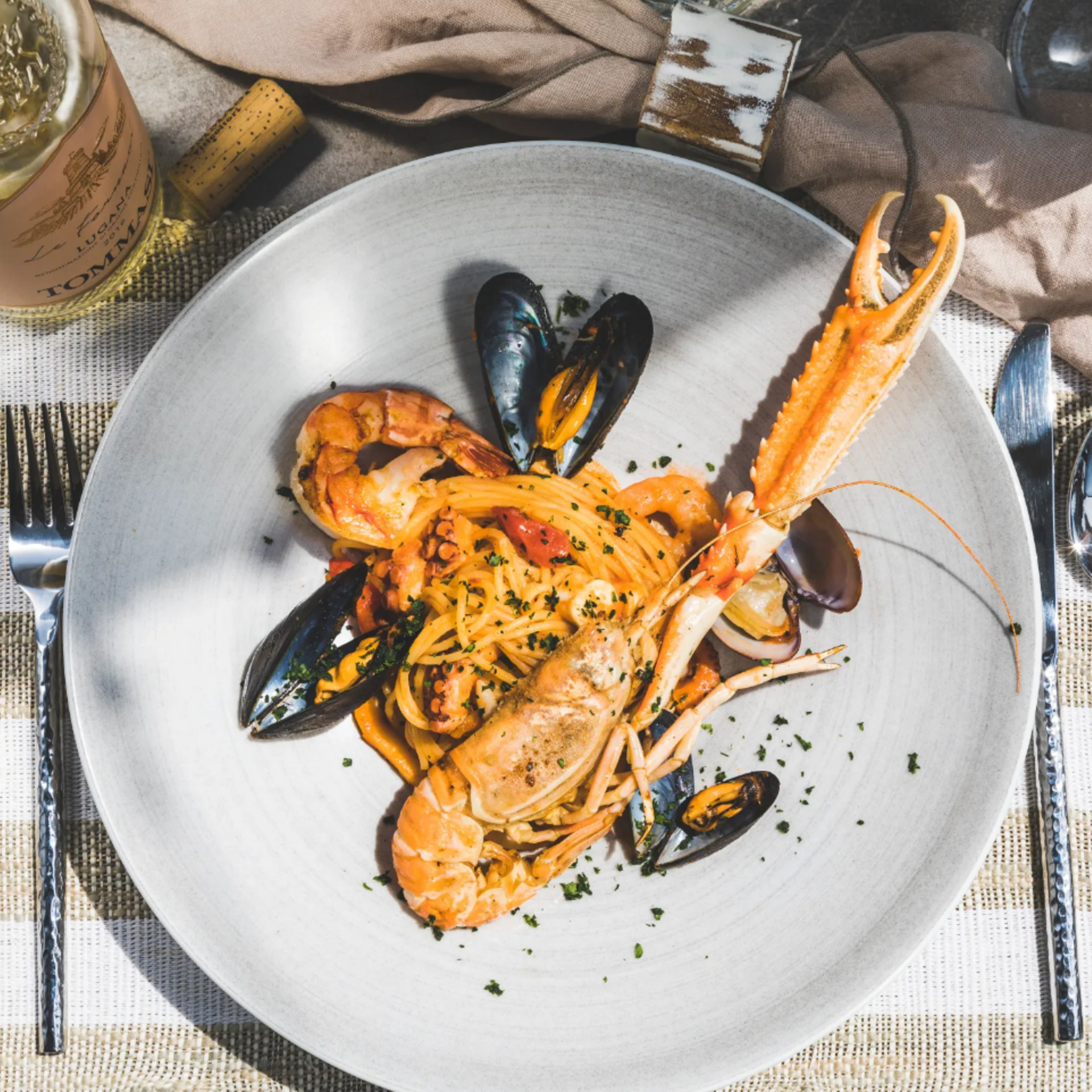 Our favourite pasta dough recipe to try at home. Take that very special Magda feeling and a piece of Italy home with you.