Welcome to the unique city oasis.
Magdalener Hof
Lively meeting place, quiet power spot – we love sharing our boutique hotel with you. Magdalener Hof is history and future, cosmopolitan and green, heart and soul. Your retreat amidst vineyards and the mighty Dolomites. A small but charming oasis of well-being not far from the charming old town of Bolzano. Magda offers emotion and enjoyment, city life and quiet time. We are excited to welcome you with genuine hospitality and provide you with the best possible holiday experience – in your home away from home.
The city boutique hotel amidst nature
Where zeitgeist meets tradition
City and nature become silent accomplices. Selected luxury, traditional values, and modern design with a focus on the essential. Voyages through time. Welcome to the place for everybody. Welcome to Magda. A hotel for the young and young at heart. For bon vivants and relaxation seekers. For individualists and creative minds. For those who love and appreciate personal service, multi-faceted nature, and exclusive boutique hotels.
Choose your favourite room: base camp for great experiences, retreat for great relaxation!
Exceptional hotel with exceptional character
Magdalener Hof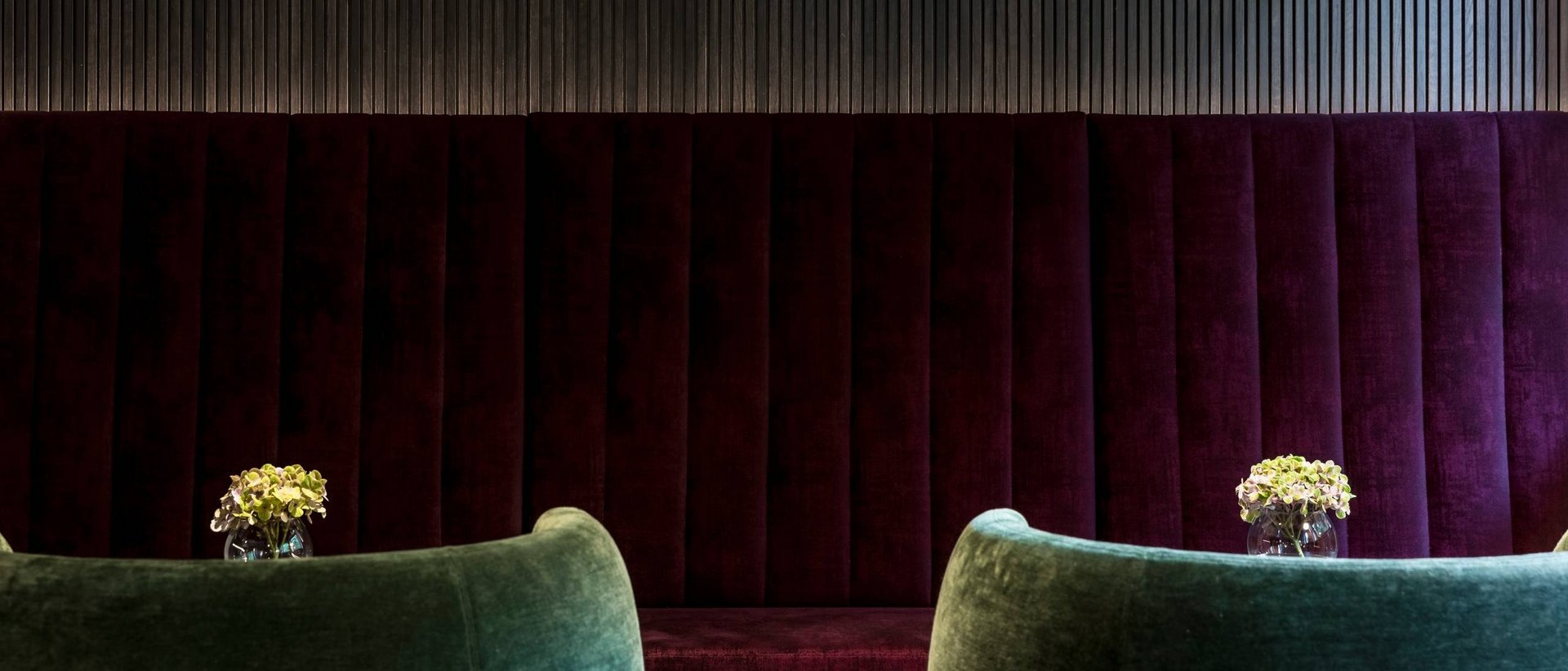 This hotel is a great find in Bolzano! The rooms are modern and clean, food is amazing, and staff is extremely helpful and accommodating. Highly recommend!
Our online blog
This is Magda's Diary
Why we love what we do. What moves us, and what will move you. Where to have fun, where to relax. What's new, and why we love tradition. Something to smile about, something to think about. We're happy to share our diary with you.
Reading is dreaming with open eyes – welcome to Magda's Diary!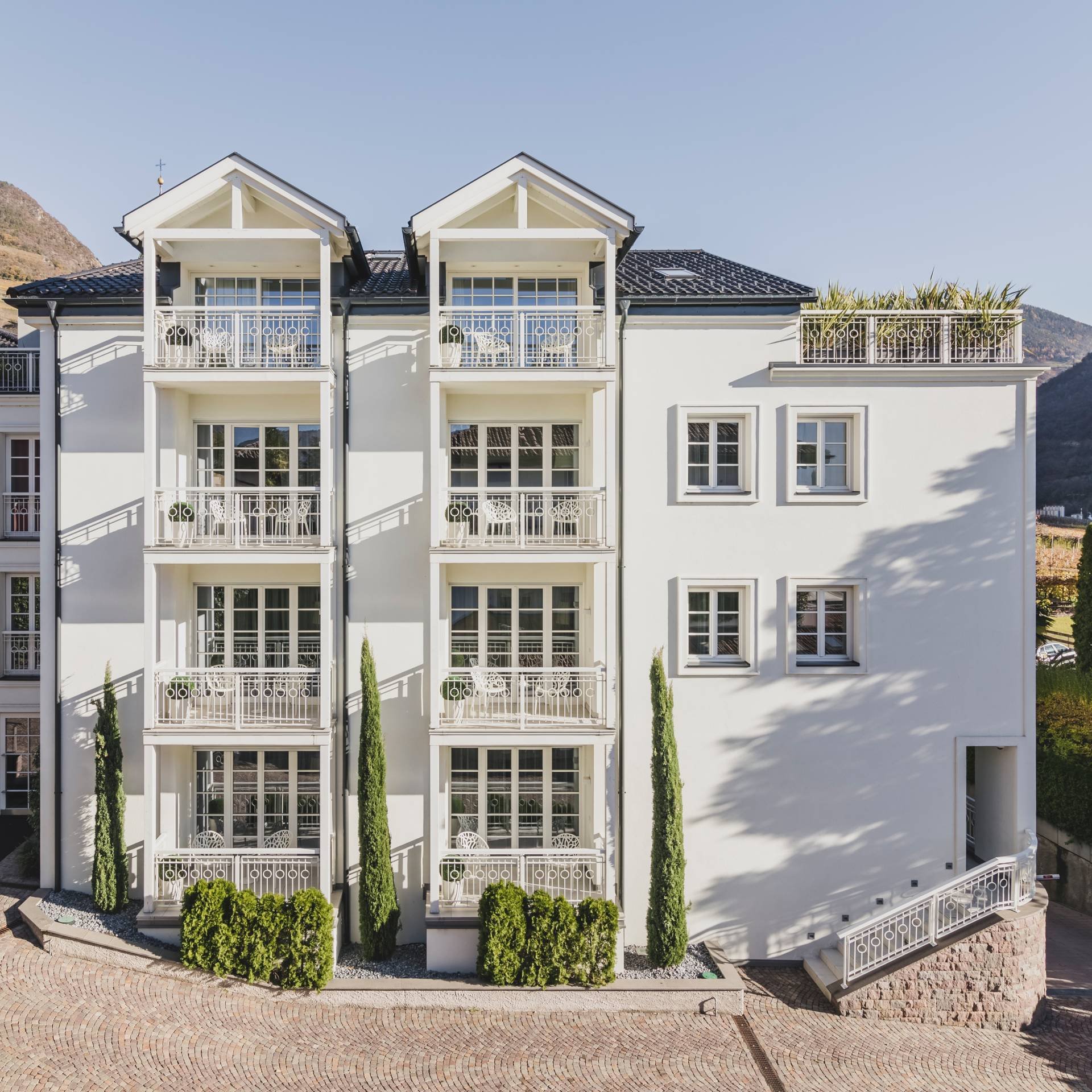 Packed with heart and soul: welcome to our new website!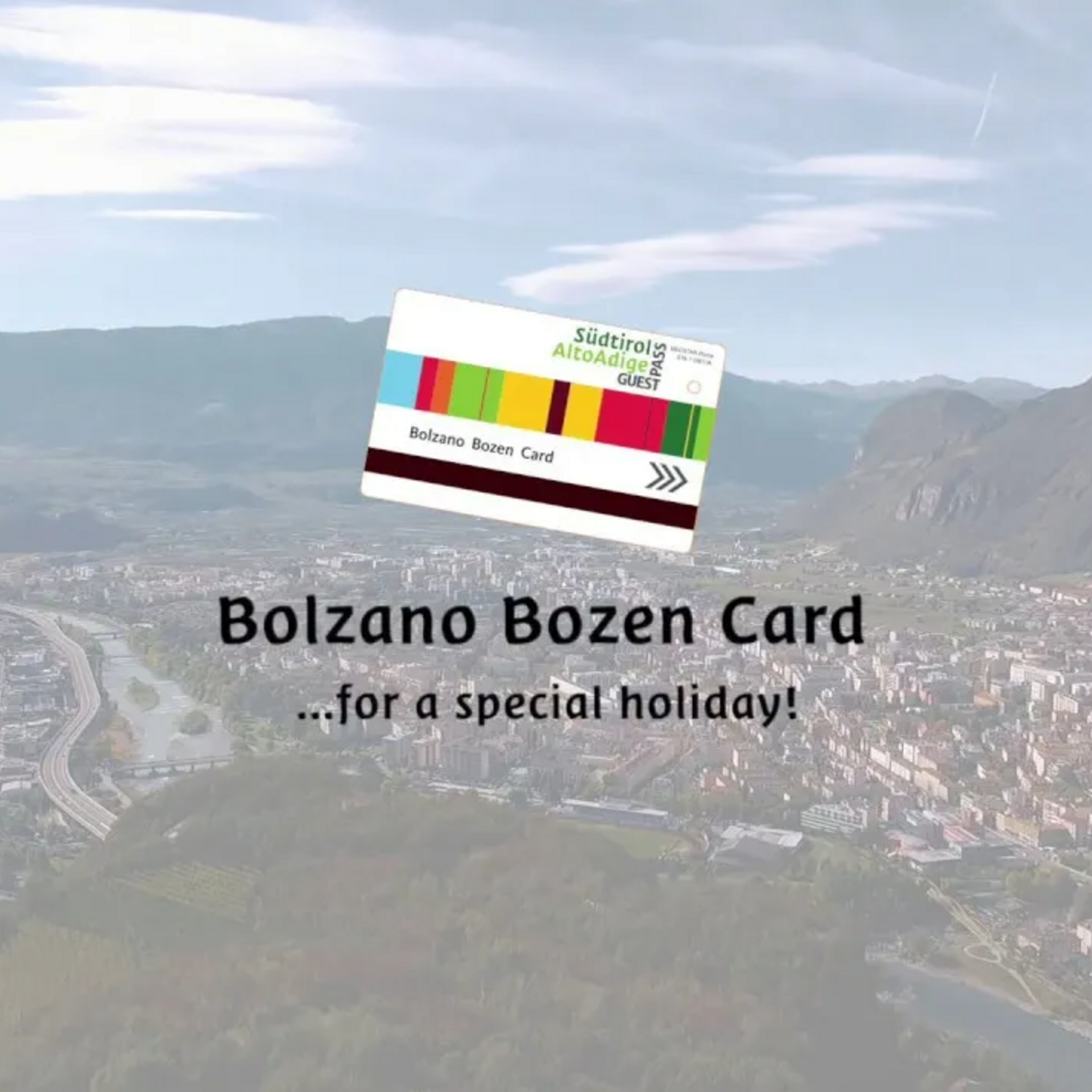 Magdas favourite day trips
The Bolzano Guestcard is your key to a truly carefree holiday in South Tyrol. Click here to discover all the benefits.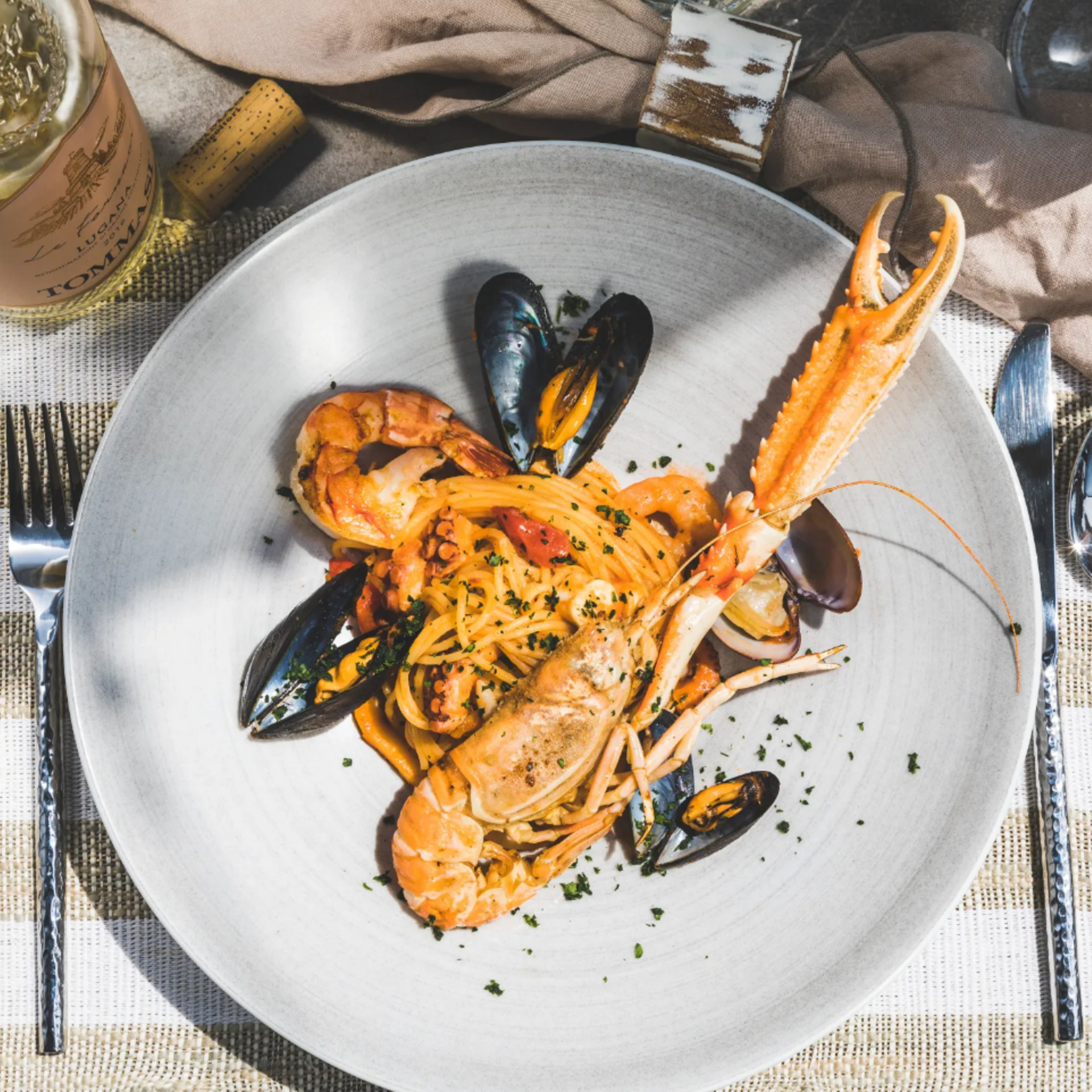 Our favourite pasta dough recipe to try at home. Take that very special Magda feeling and a piece of Italy home with you.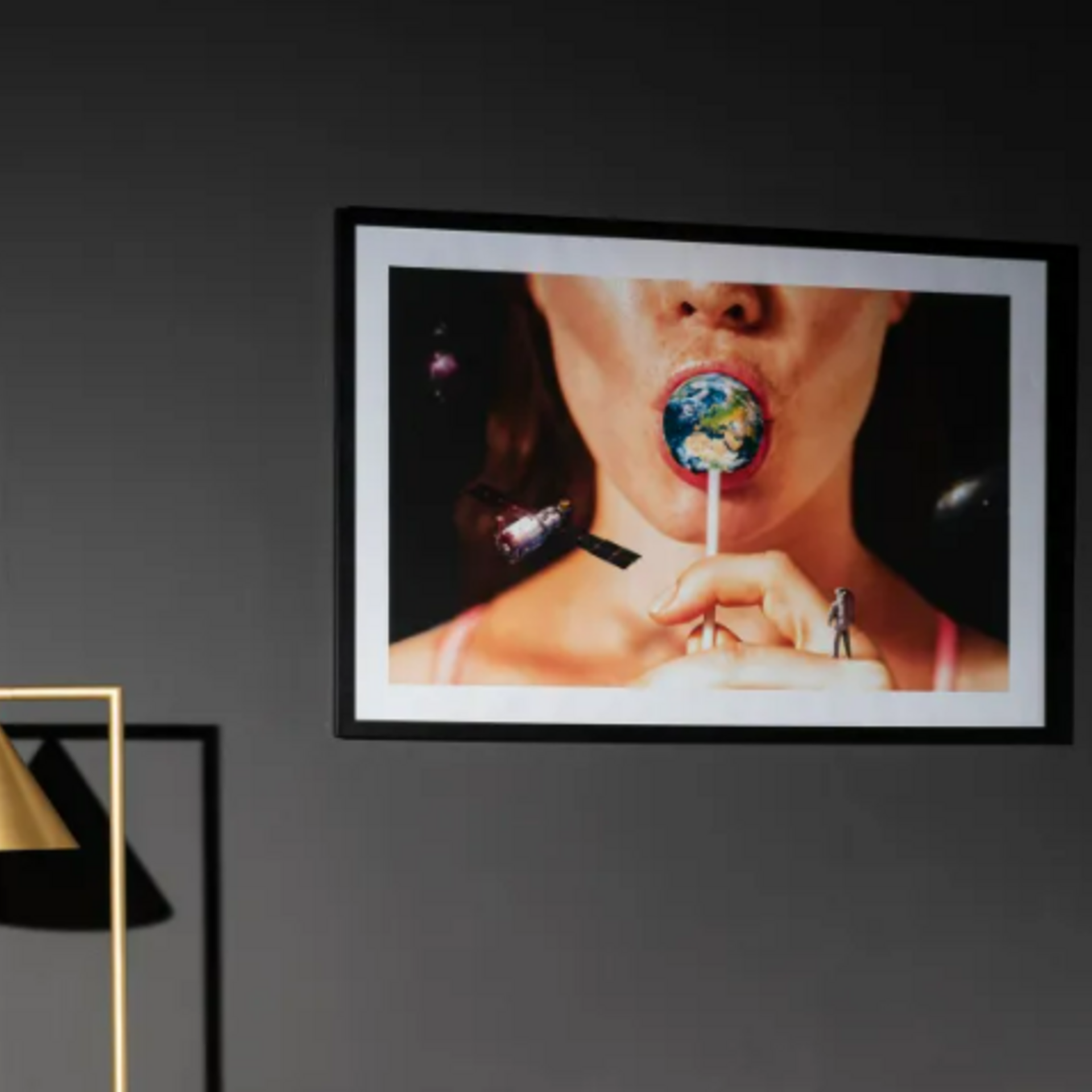 Art enriches our life. At Magdalener Hof, you can admire very special works of art – here you can learn more about them.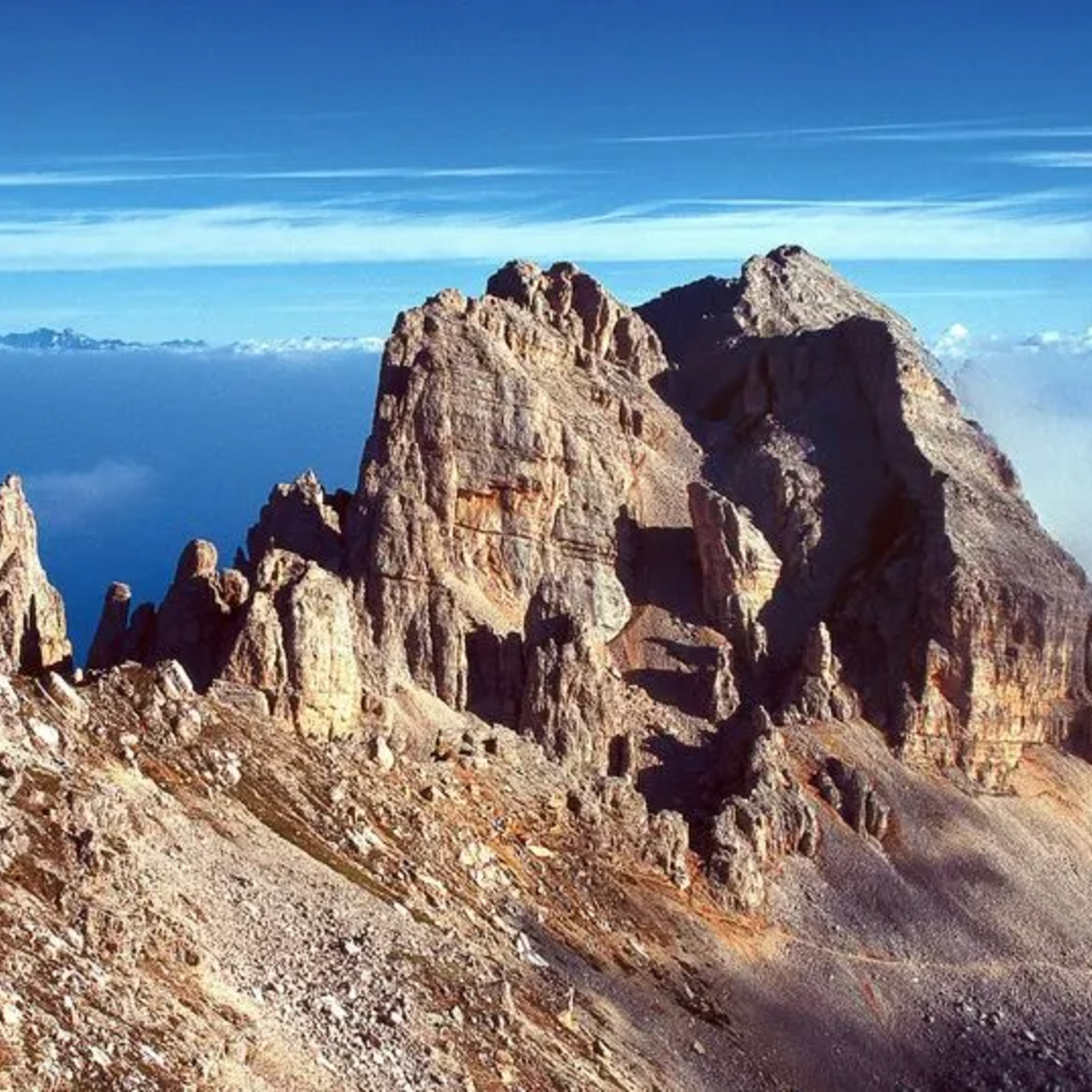 Magdas favourite day trips
This hike to Torre di Pisa hut (also known as Latemar hut) is a real highlight for nature lovers. Up the mountain you go!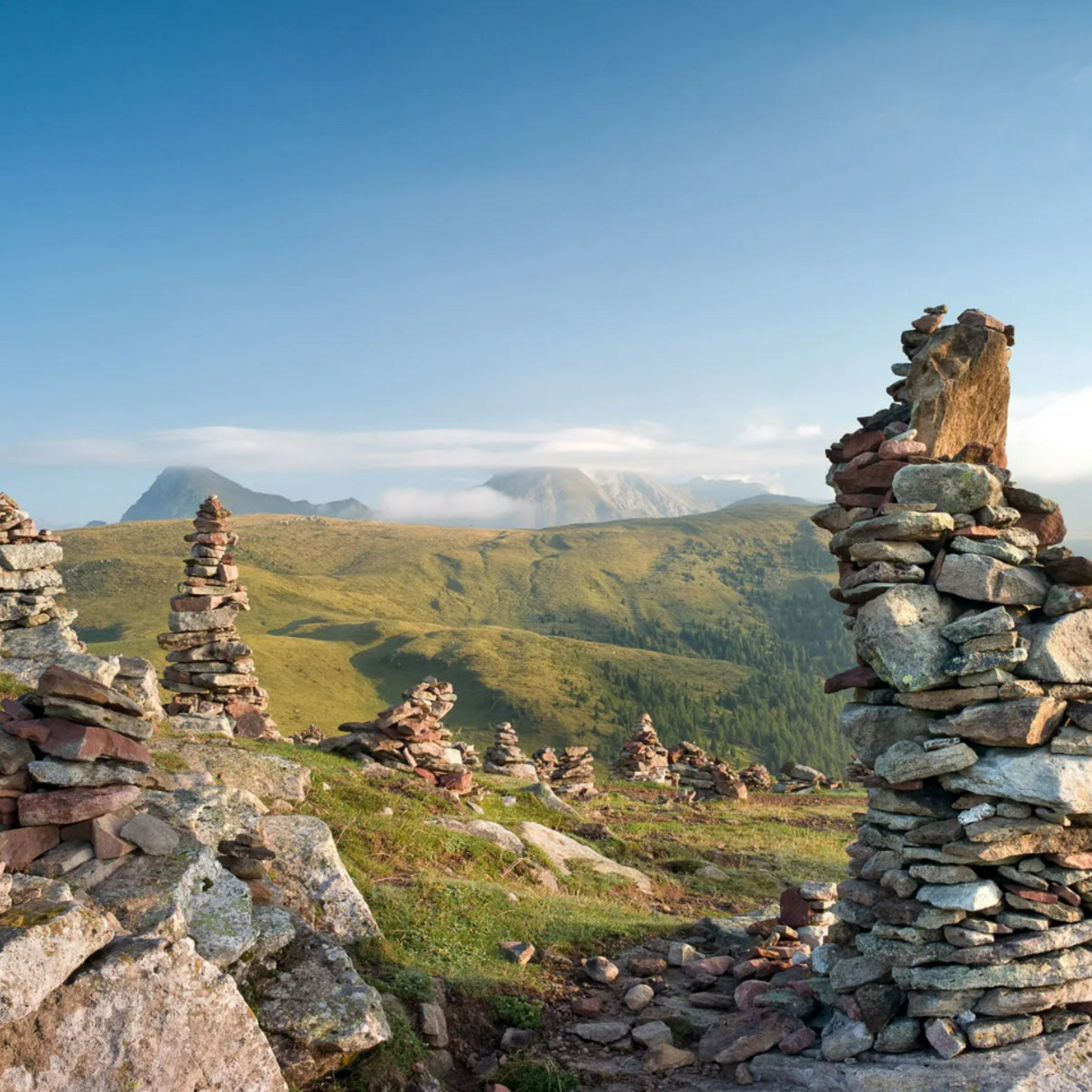 Magdas favourite day trips
An army of mystical stone figures
Val Sarentino/Sarntal is rich in sagas, legends, and myths. This hike to Stoanerne Mandln takes you back to a time when witches were still up to their mischief.
Just a moment - the content is loading …