Jazz into the New Year
New Year with the Tiger Dixie Band
The Tiger Dixie Band is one of the few internationally recognized bands that systematically dedicates itself to the revival of Jazz from the "roaring twenties," presenting it with an original and contemporary interpretative approach. The typical atmospheres of New Orleans and Chicago Style, Charleston, and Ragtime are philologically respected in tone and spirit, also due to the use of some original instruments from that era.
Table reservations: info@magdalenerhof.it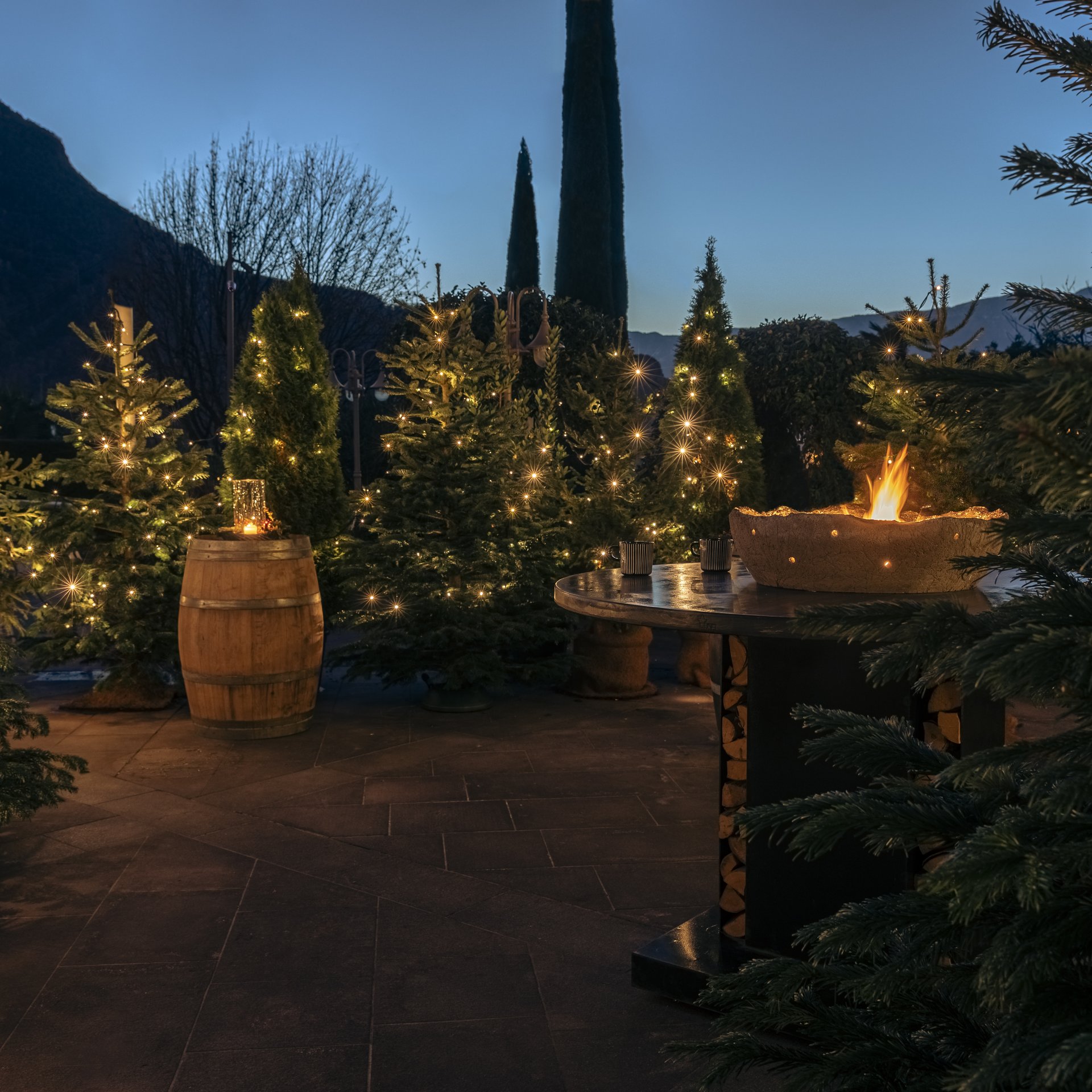 Magdas favourite day trips
Soon, our terrace will be surrounded by a variety of magnificent and fragrant pine trees. Our guests will soon be able to stroll through our enchanting winter forest, enjoy a warming orange punch, and end the day by the…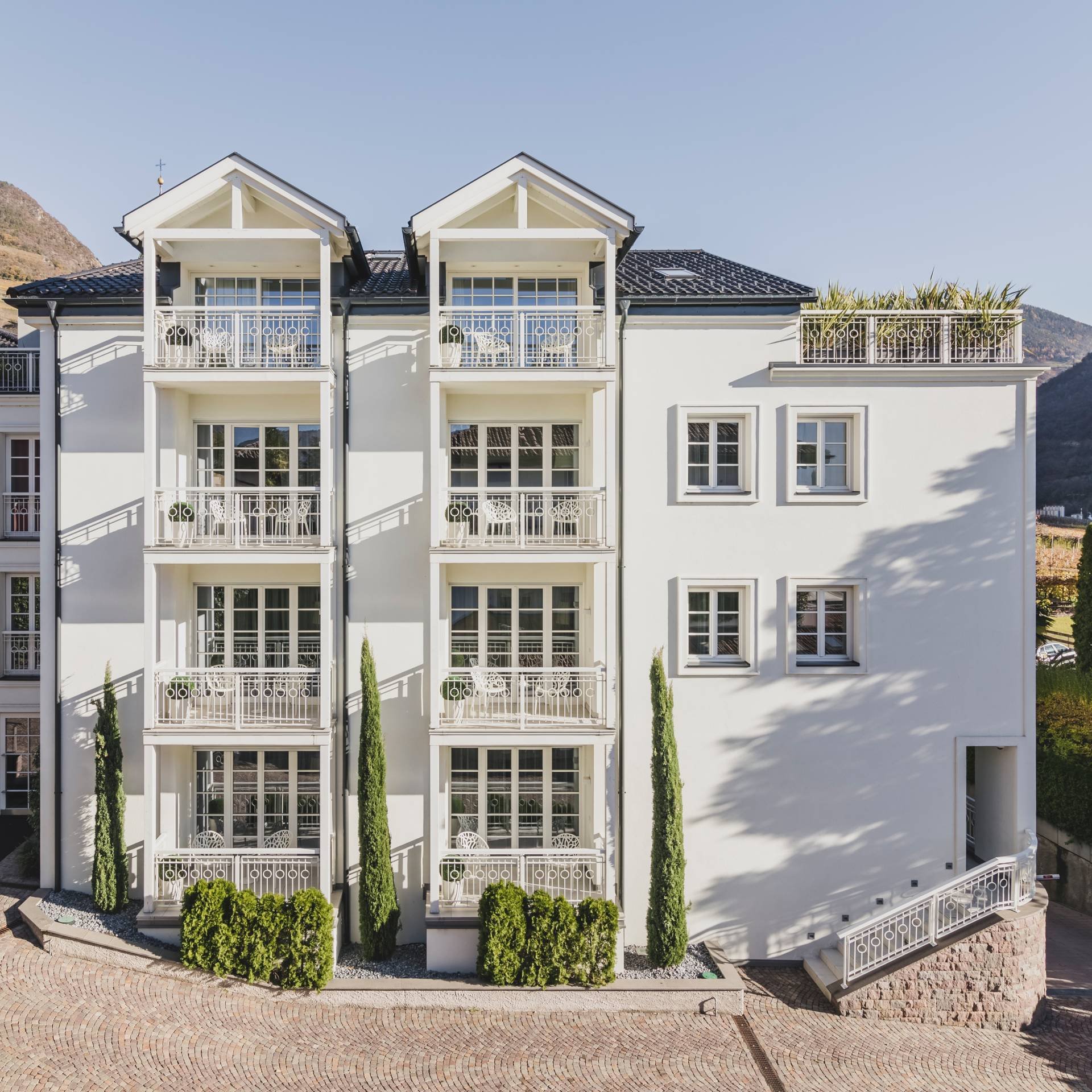 Packed with heart and soul: welcome to our new website!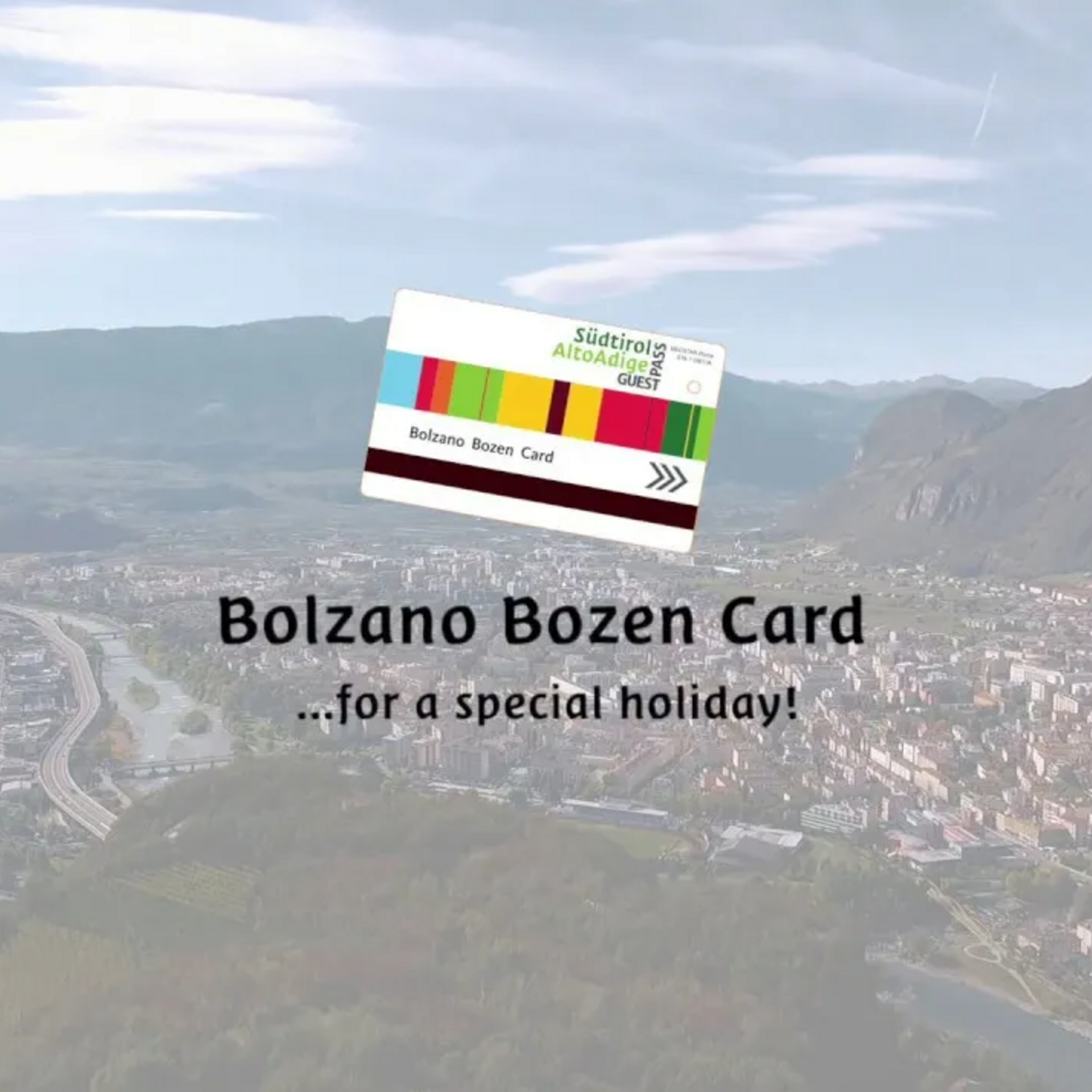 Magdas favourite day trips
The Bolzano Guestcard is your key to a truly carefree holiday in South Tyrol. Click here to discover all the benefits.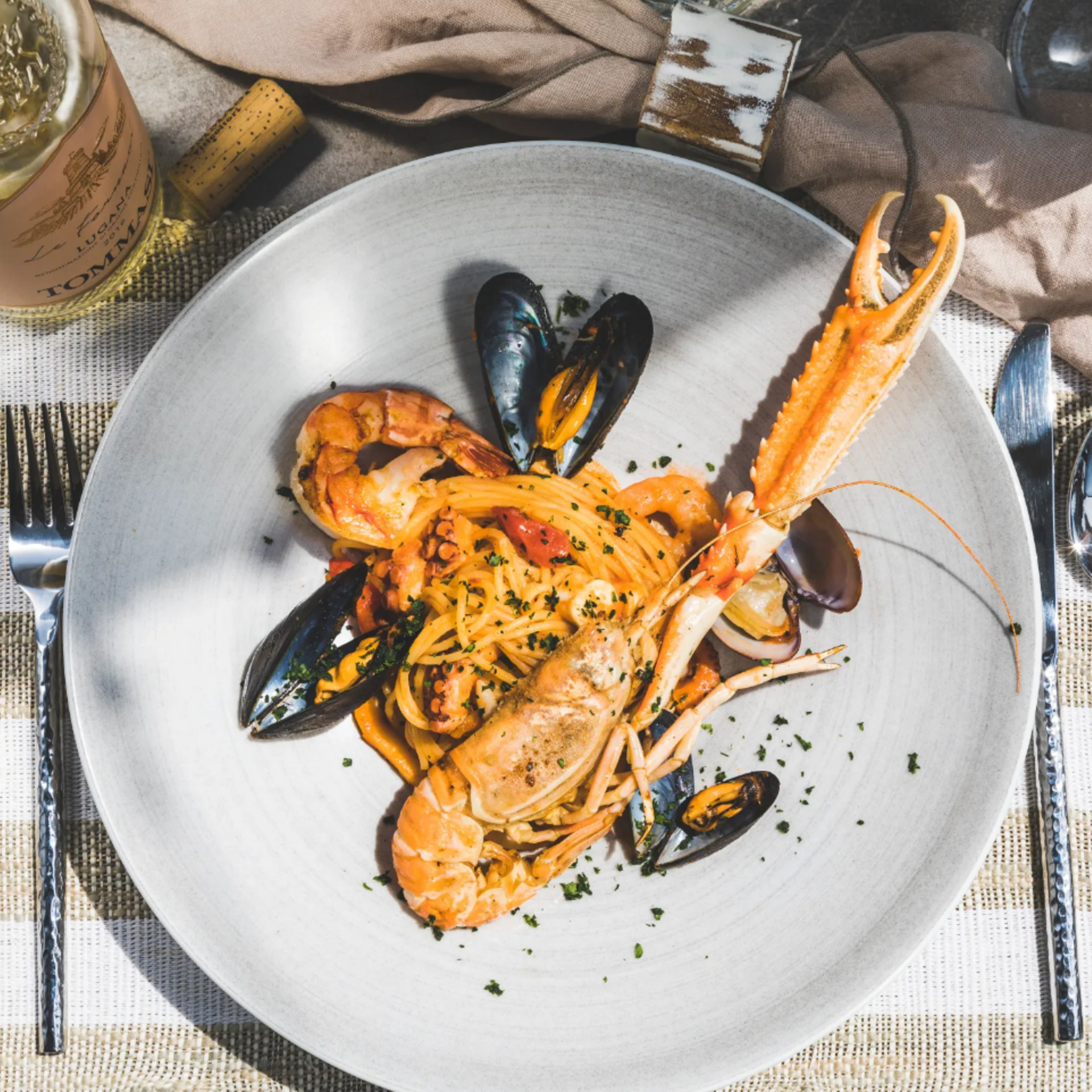 Our favourite pasta dough recipe to try at home. Take that very special Magda feeling and a piece of Italy home with you.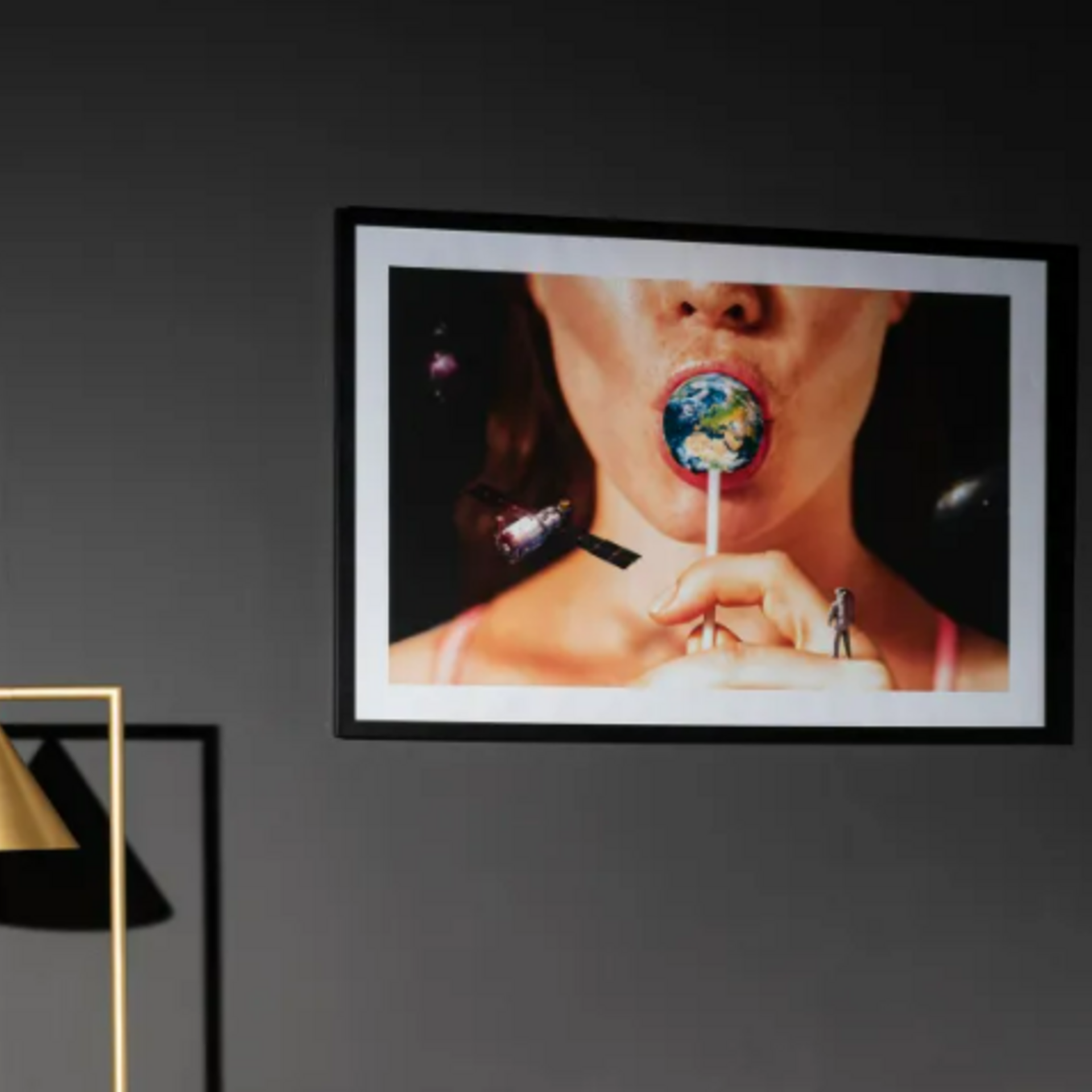 Art enriches our life. At Magdalener Hof, you can admire very special works of art – here you can learn more about them.