Our new online presence
Have fun exploring!
Packed with heart and soul: welcome to our new website!
Those who know us know: standing still is not in our DNA. Modern comfort, well-thought-out design, and the real essence of Magdalener Hof – we wanted our digital home to exude the same lightness of being as our holiday home. We tinkered. We sketched. We tried. For you and for us, we wanted to focus on the essential. And step by step, we came closer to our goal and felt: This is our way. And now we feel right at home.
On our new website, we reveal not only our insider tips, but also everything else you need to know – and we make choosing your favourite room easier than ever. Still got questions? We are always at your disposal!
Browse around, have a look, daydream – here are our most beautiful photos!
Make yourself at home – on our website and at Magdalener Hof!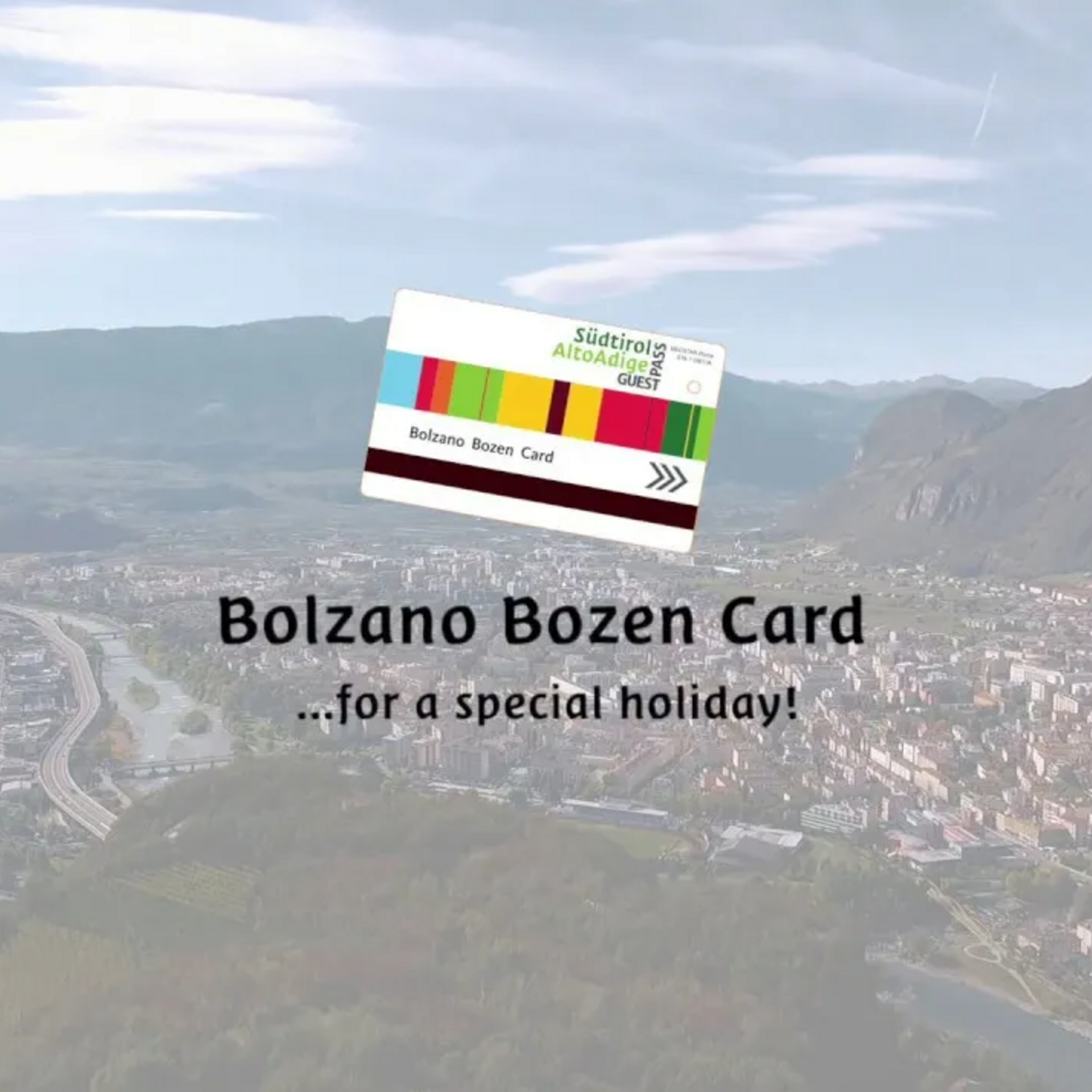 Magdas favourite day trips
The Bolzano Guestcard is your key to a truly carefree holiday in South Tyrol. Click here to discover all the benefits.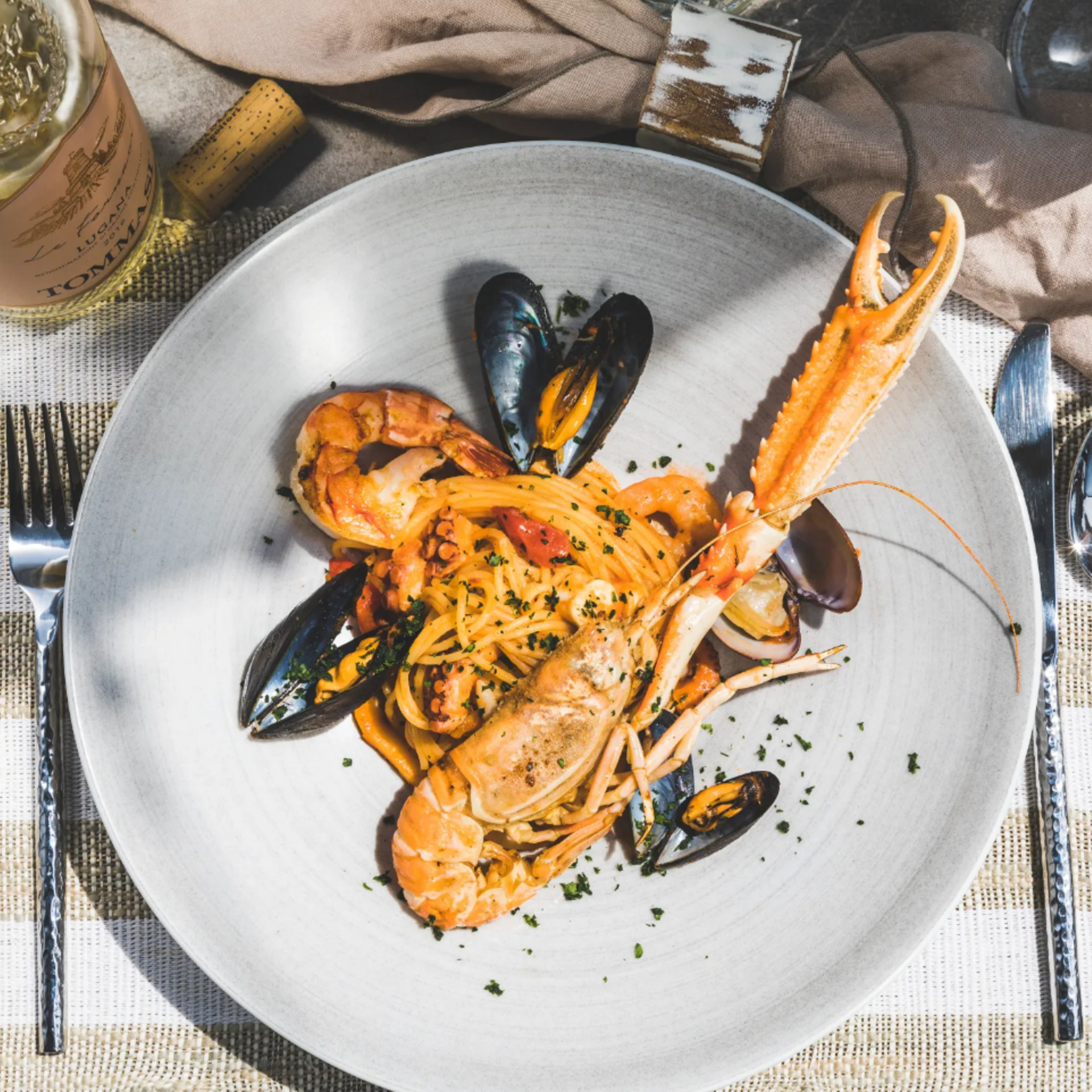 Our favourite pasta dough recipe to try at home. Take that very special Magda feeling and a piece of Italy home with you.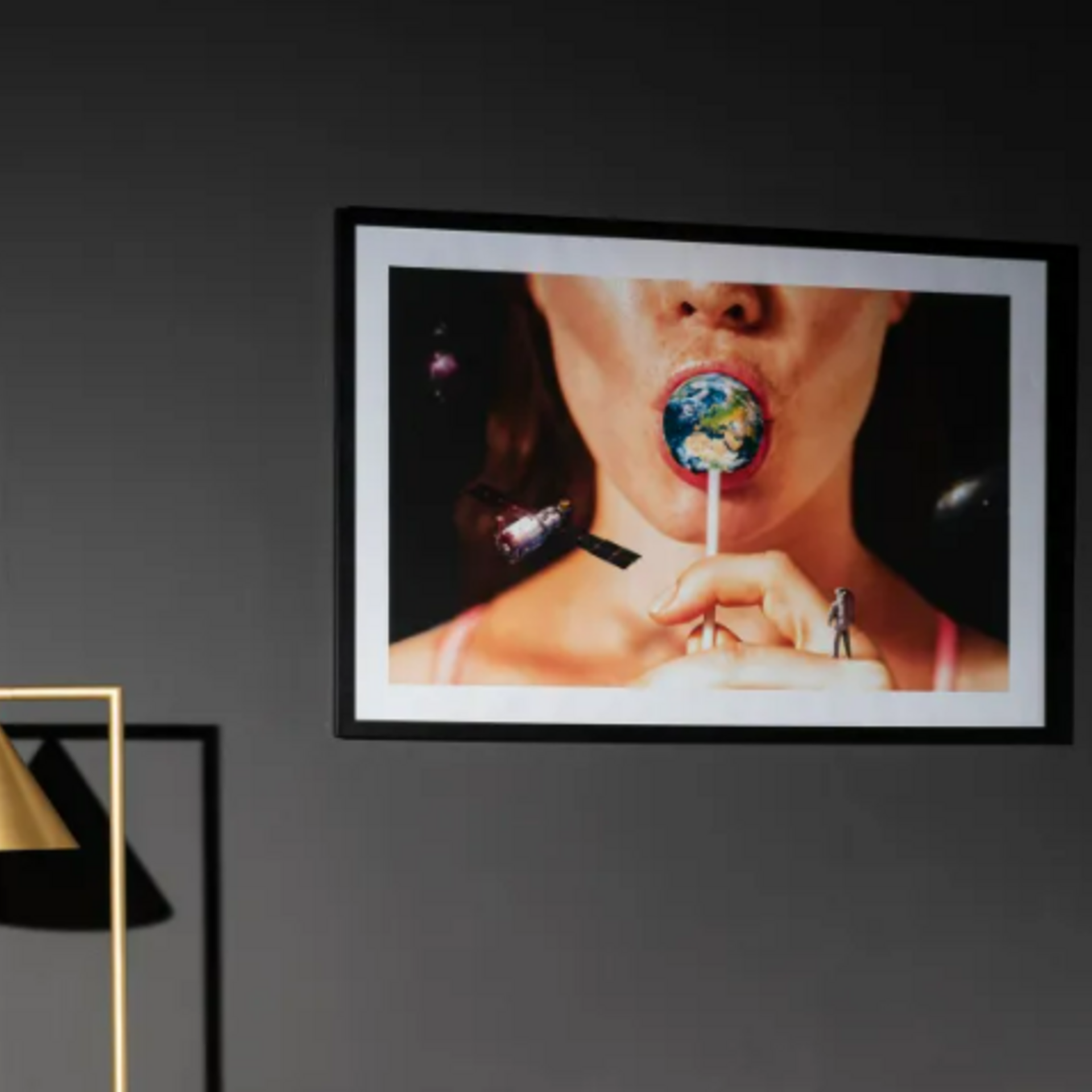 Art enriches our life. At Magdalener Hof, you can admire very special works of art – here you can learn more about them.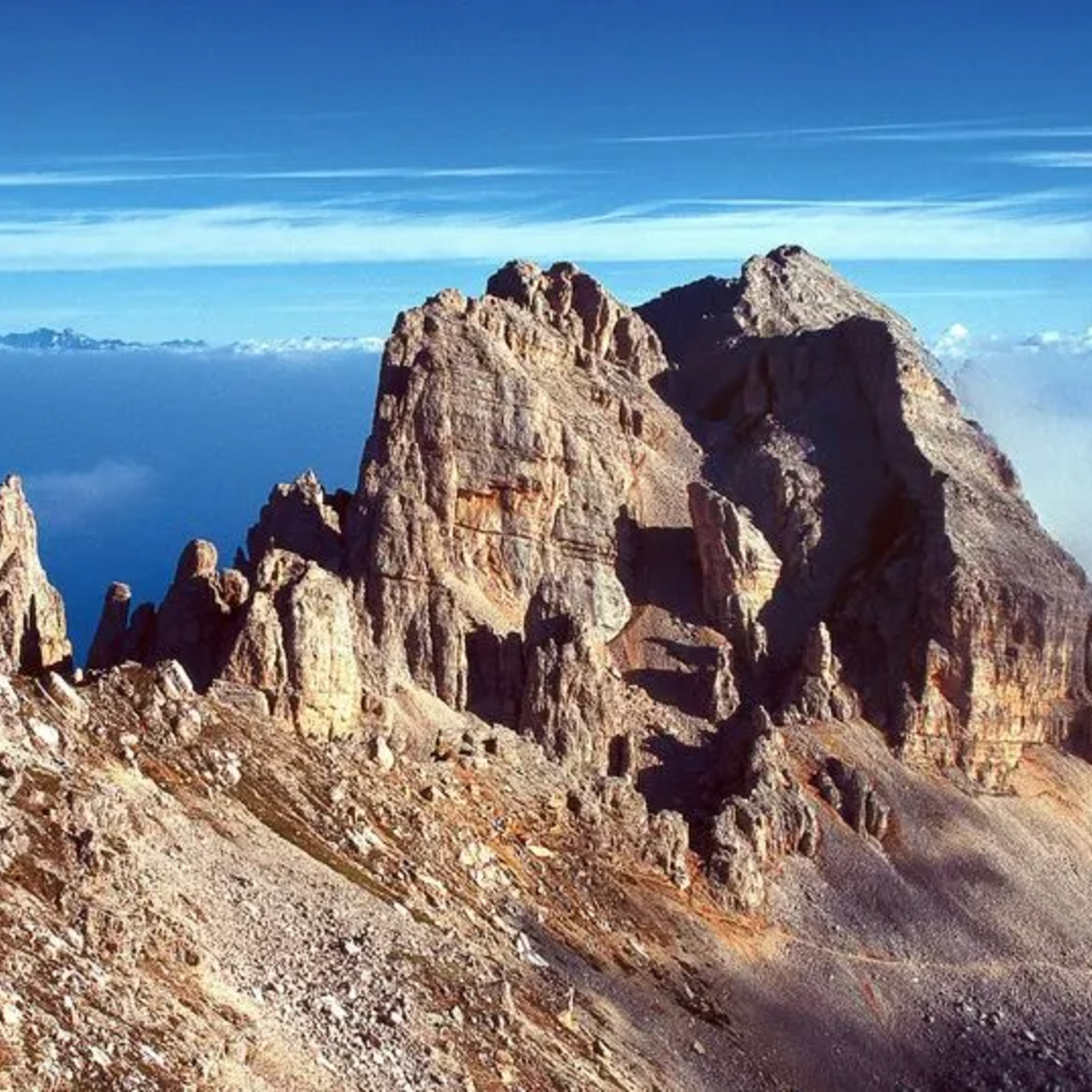 Magdas favourite day trips
This hike to Torre di Pisa hut (also known as Latemar hut) is a real highlight for nature lovers. Up the mountain you go!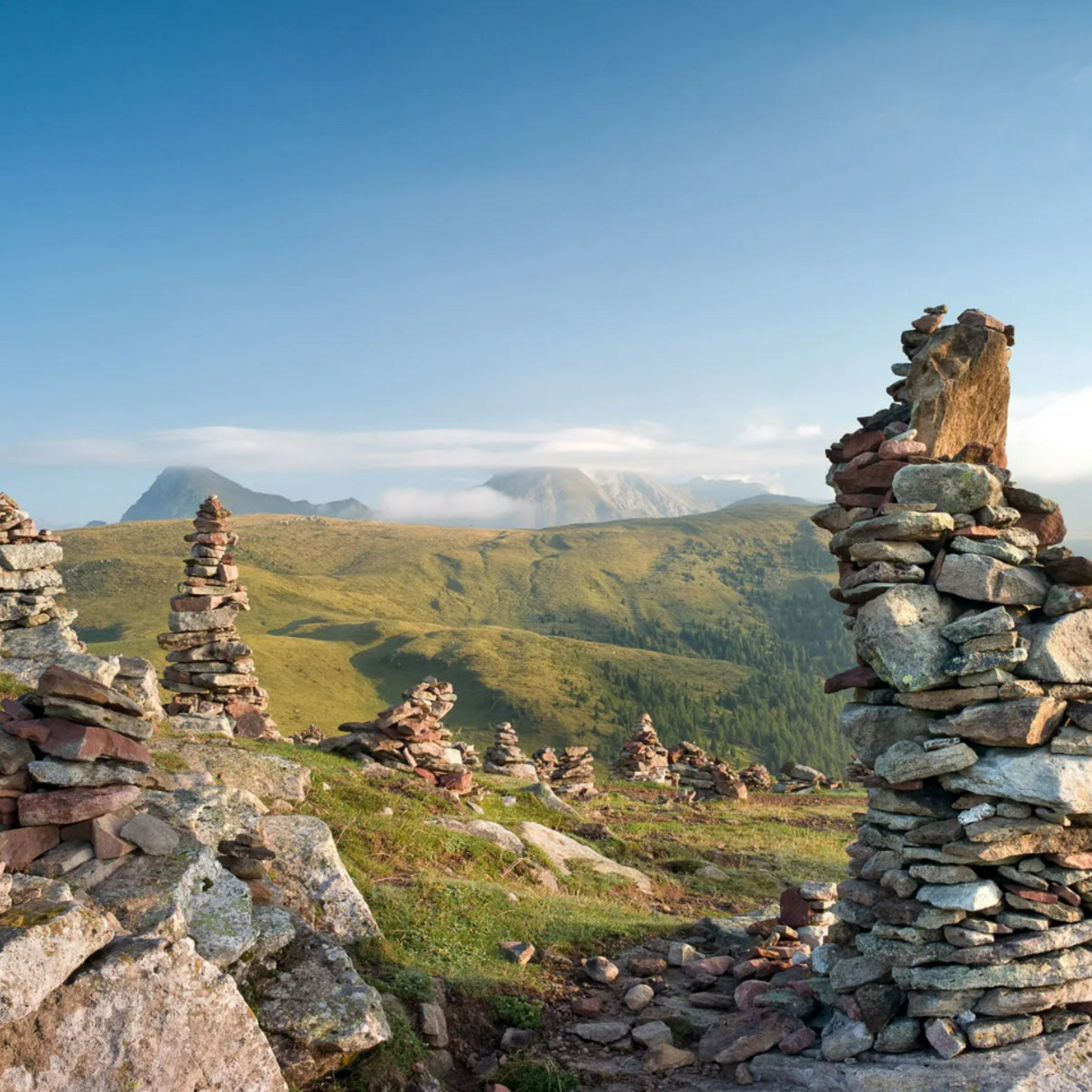 Magdas favourite day trips
An army of mystical stone figures
Val Sarentino/Sarntal is rich in sagas, legends, and myths. This hike to Stoanerne Mandln takes you back to a time when witches were still up to their mischief.